Outdoor Play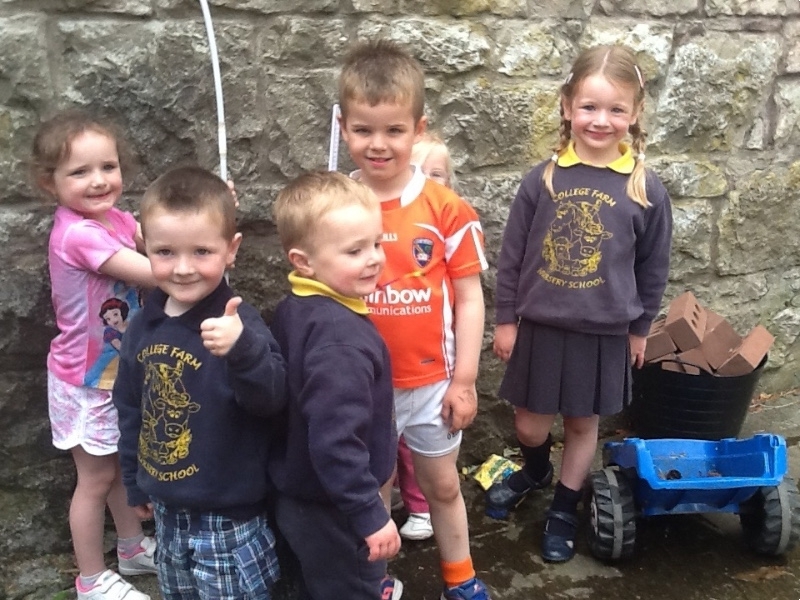 Outdoor Play is an important part of the nursery curriculum. Children have the opportunity to develop their fine and gross motor skills.
Children can dig in the sand pit, play on the climbing frame, plant vegetables in the planters, build with large construction, ride the scooters and trikes, play in the outdoor kitchen.
We have also introduced our builders yard which is very popular with the boys and girls in the nursery.
College Farm Nursery School, Lower Desart Lane, Armagh, BT61 8AN | Tel: 02837 518276