Welcome
College Farm Nursery School
"Lifelong learning in a home from home"
College Farm Nursery School opened on 4th January 1999 offering 52 places to children of nursery age. It was originally a farm building and the students from St Patrick's College came down to the farm daily to feed the horses, thus the name 'College Farm Nursery School'.
In College Farm we aim to:
Model good positive relationships.
Show genuine interactions.
Show mutual respect for all.
Kindness to all.
Trust and togetherness.
Good parental relationships.
Celebrate our children and ourselves.
Have policies promoting our care and love and learning for all.


Latest Photographs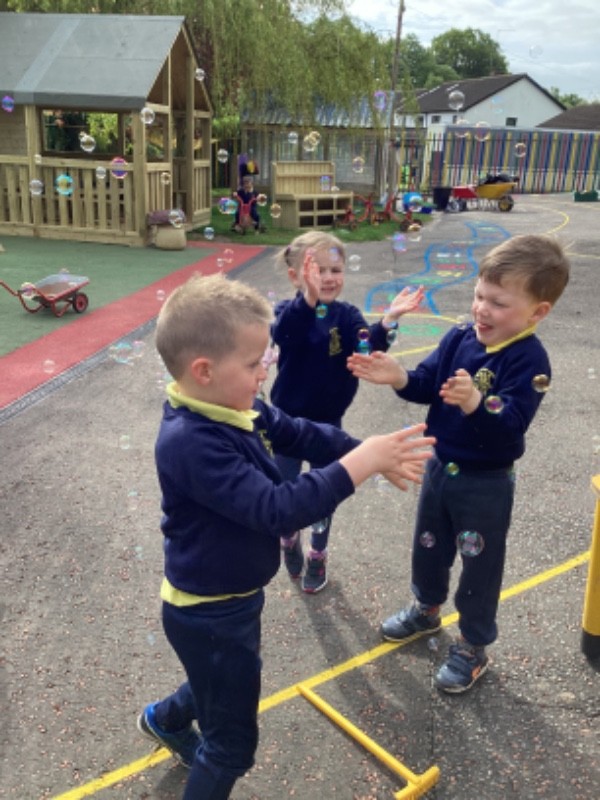 College Farm Nursery School, Lower Desart Lane, Armagh, BT61 8AN | Tel: 02837 518276